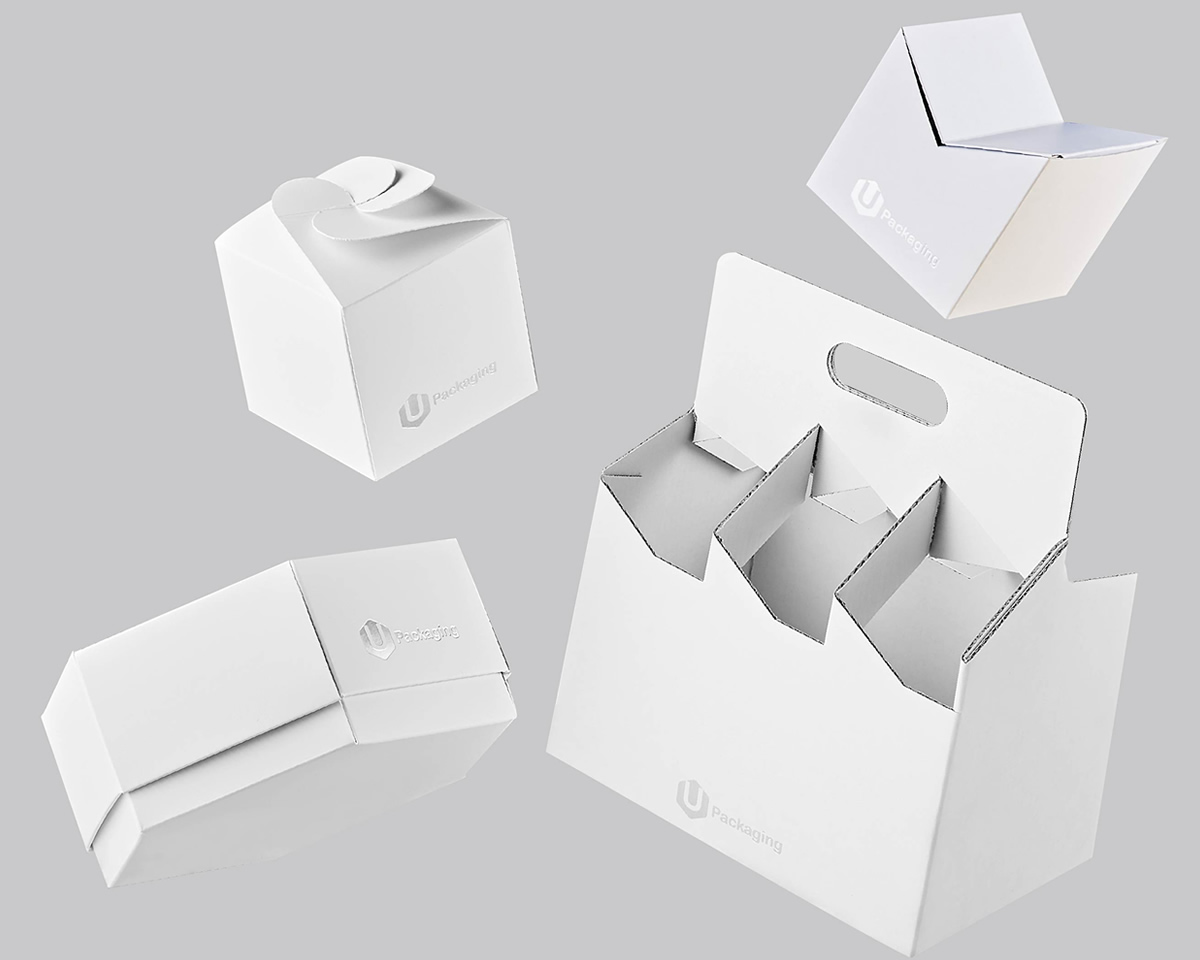 "A world class packaging box factory, built for you."

We are not only for production efficiency but for production quality and customer's satisfaction.

UPackaging - CEO
An Expert In
Packaging Solutions
UPackaging is a professional box manufacturer since 1985 in Taiwan. We provide quality boxes, paper bags, cards, sticker, flyer, and manual achieve businesses desired packaging while being cost effective.


Our expert team works to meet the performance requirements of a box while controlling total costs. We specialized in designing litho corrugated boxes to meet the particular needs of the product being shipped, the hazards of the shipping environment, (shock, vibration, compression, moisture, etc.), and the needs of retailers and consumers.
Our Partners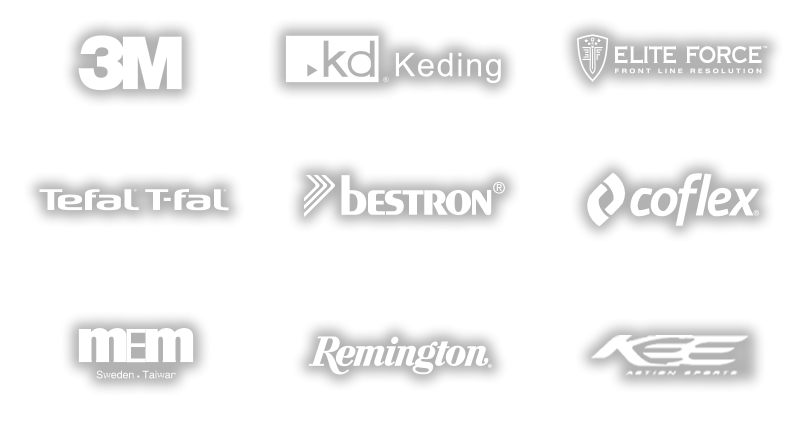 At UPackaging, quality packaging delivered with speed is everything.

Start your packaging journey with UPackaging

We have one of the most extensive fleet of printing and package equipment.